Your Options When It Comes to
Whitening Your Teeth
No one wants yellow teeth, but the reality is keeping our smiles bright and white becomes increasingly difficult over time when so many everyday things cause discoloration. We all try our best to avoid it. However, sometimes with age, it's just something you can't evade.
Luckily, there are several options out there for you to brighten your smile and combat yellow teeth years later. These options come in different kinds of toothpaste, bleaching trays, professional methods, and even a change in diet.
But first, what causes your teeth to yellow?
Wear: Teeth ultimately turn yellow as you get older. Your enamel wears away from chewing food and exposure to acidic drinks. As it thins, your teeth will take on the yellow discoloration.
Smoking: Nicotine has countless unhealthy side effects, but teeth discoloration is a big one. Smoking will leave your teeth with yellow or brown surface stains.
Foods: Tomatoes in pasta sauce, anything sugary and citrus all damage enamel and stain your teeth's surface. Salads are healthy, but the balsamic vinegar dressing is not great for your teeth.
Drinks: Coffee and tea are the biggest culprits to yellowing teeth. However, red and white wine are a close third. As we mentioned anything sugary you eat can cause yellow teeth, the same goes for sugary drinks like soda and sports drinks.
Grinding: Not only can grinding your teeth weaken them to the point of cracking, but it also contributes to discoloration. This one is hard to catch since grinding is an unconscious habit for so many people.
What are your options?
Whitening toothpaste: This is the most common and easiest way people can whiten their teeth. These kinds of toothpaste use abrasive ingredients to remove stains. The sooner you use it after drinking something like coffee, the easier the staining comes off.
However, this solution is only temporary. Also, it's important to note that using these too often can thin your enamel, which never regenerates. For these reasons, the dentists at Berdy Dental Group are not big fans of whitening toothpaste. Plus, they tend to be better for helping maintain "whiteness" after going through a whitening process, than really whitening on their own. If you do decide to go this route, plan to use a product that has the American Dental Association Seal of Acceptance, which should be visible on the box.
Whitening strips: Just like whitening toothpaste, you can buy and apply teeth-whitening strips yourself. They are easy to use and effective, although still not as powerful as bleaching gel. However, there are some things to keep in mind before you use them. Strips are best if you have straight teeth as they may cause uneven whitening if your teeth are crooked or cramped. Strips can also lead to tooth sensitivity. It's important to check for the percentage of the active ingredient in the strip. The shorter "the wear" time, the stronger the active ingredient is, and the stronger the active ingredient, the higher likelihood of having major sensitivity. Everyone wants a quick fix, but this can lead to discomfort. If you use, we recommend choosing strips with a lower active ingredient percentage.
Professional whitening: Getting your teeth whitened in a dental office is more expensive than do-it-yourself alternatives, but will give you the best chance of a brighter smile and the longest lasting result.
At Berdy Dental Group, we recommend a whitening tray over an in-chair treatment for whitening your teeth. In-chair treatments tend to be extremely expensive, and research shows they don't do much other than dehydrate your teeth. As soon as teeth rehydrate over the following hours or day, the whiteness appears to go away.
That's why we utilize a custom whitening tray to get the best teeth whitening results. We take imprints/impressions of your mouth to create a custom fit and provide you with a low concentration whitening gel. After your nighttime cleaning process, right before you go to bed, you'll place the whitening gel in your tray and leave it in all night while you sleep for whatever length of time we prescribe for you. We prefer the low-concentration gel because it lowers your risk of teeth sensitivity and will leave you with as good if not better results than the very strong concentrations.
Practice good habits
While you consider which route to take for whitening, commit to a new preventative routine today. This includes a diet with less sugar for starters. Did you know certain foods can actually help remove plaque on your teeth? Fruits and vegetables that have a "crunch" can clean your teeth when you eat them. If you do indulge in a sweet treat, or a holiday coffee drink, be sure to brush your teeth immediately after.
For questions about whitening your teeth or to make a whitening or general dentistry appointment, please contact us at 904-389-1376.
Care to Share Your Love for Berdy Dental Group?
Get Rewarded!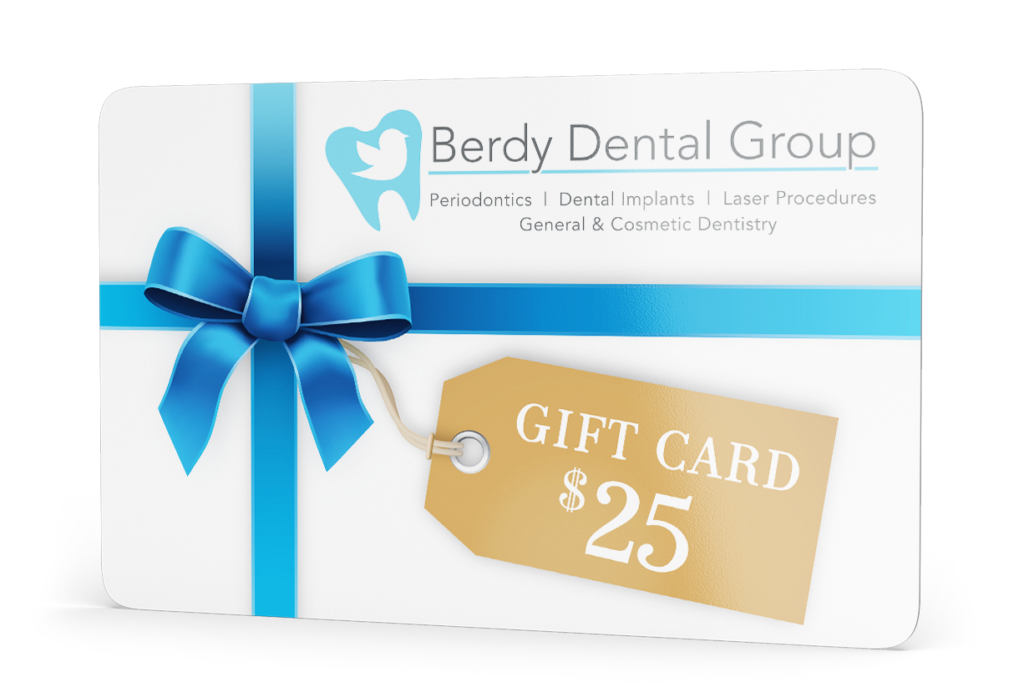 Current patients who refer someone that becomes a new patient at our practice will be sent a Berdy Dental Group gift card to be used toward a future service at our office. Our Care to Share program works like this:
Share your positive experience at Berdy Dental Group with family and friends who have never used us and tell them to use your name when they make an appointment.


Once a new individual you referred visits our office for his or her first dental appointment, we cross-check the name they gave us and automatically mail you a Berdy Dental Group gift card.



Next time you visit us, simply bring your gift card to receive your discount.
There is no limit to how many people you can refer and gift cards never expire. We truly appreciate your business and any new clients you send our way!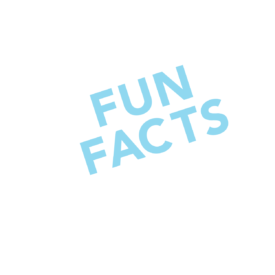 68
– that's the average of how many times per day women smile, while men smile an average of eight times per day.
25%
of adults DO NOT brush twice a day. This increases their risk of developing tooth decay by 33%.
Did You Know?
Replacing a toothbrush after illnesses helps prevent the potential for re-infection.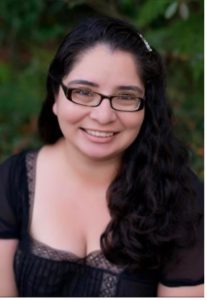 Cindy Bolling is Berdy Dental Group's newest office manager. Get to know her in our employee spotlight!
What made you want to work as an office manager?
I love connecting with patients and seeing their transformations. I'm excited to have the ability to bring my previous insurance and administrative skills to the practice.
What makes you happiest about your role?
Seeing patients love their smile again.
What is your favorite part about working for Berdy Dental Group so far?
The doctors and team are amazing at what they do!
Tell us about your life outside of work.
My husband and I enjoy live music and traveling.
What is your favorite quote?
Work hard and be nice to people
If you had to eat one meal every day for the rest of your life, what would it be and why?
Tacos because they are delicious!
What is your favorite indoor/outdoor activity?
Exploring nature with my camera in hand.
If you could meet anyone, living or dead, who would you meet?
Paul McCartney because he is awesome!
Tell us something that might surprise us about you.
I have ridden in the Goodyear Blimp!