Fighting Periodontal Disease
With Valentine's Day just around the corner, it's important to show some extra care with your oral health. February is National Gum Disease Awareness Month, a time dedicated to raising awareness about the prevalence of periodontal disease and the consequences of allowing it to go untreated. According to the CDC, 70% of adults over 65 have some form of periodontal disease.
At Berdy Dental Group, we treat periodontal disease in our patients at all stages. We also pride ourselves on thoroughly reviewing periodontal disease treatment options so that patients can decide which course of action is best suited for them.
What Is Periodontal Disease?
Periodontal disease is caused by bacteria in plaque. As plaque builds up on the teeth, bacteria irritates and inflames gum tissue. If left untreated, this can cause the gums to recede, leading to bone or tooth loss.
What Causes Periodontal Disease?
The main causes of periodontal disease include:
Poor dental hygiene
Practicing poor dental hygiene can be a primary cause of periodontal disease. If you do not brush and floss properly, plaque from everyday foods will build up on your teeth and cause bacteria to irritate your gums over time.
Unhealthy diet
Your diet plays a key role in your overall oral health. Drinking sugary sodas or eating acidic foods like candy can wreak havoc on your gum health. Sugars bind to your teeth, causing plaque to form and feeding bacteria that harms your gums.
Medication, smoking, alcohol and drug use
Certain medications can cause dry mouth or irritation of the gums, increasing the likelihood of periodontal disease. Additionally, alcohol and drug use, including tobacco, can contribute to periodontal disease.
How Can It Be Treated?
Depending on the severity, gum disease can be treated in many different ways:
Professional cleaning and new oral care habits
For gingivitis, the earliest form of gum disease, treatment can be as easy as a professional cleaning from the dentist paired with new oral care habits. Creating a new routine of proper oral care can effectively reverse the damage from gingivitis and put your gums on a path to recovery.
Other treatment options for early-to-advanced periodontitis
At Berdy Dental Group, we offer many ways to treat more advanced gum disease, which include scaling, root planing, LANAP

®

(laser treatment), the Chao Pinhole® Surgical Technique, bone grafting, soft tissue grafting and more. No matter the severity of your gum's condition, our dentists can work with you to find the best treatment option.
Care to Share Your Love for Berdy Dental Group?
Get Rewarded!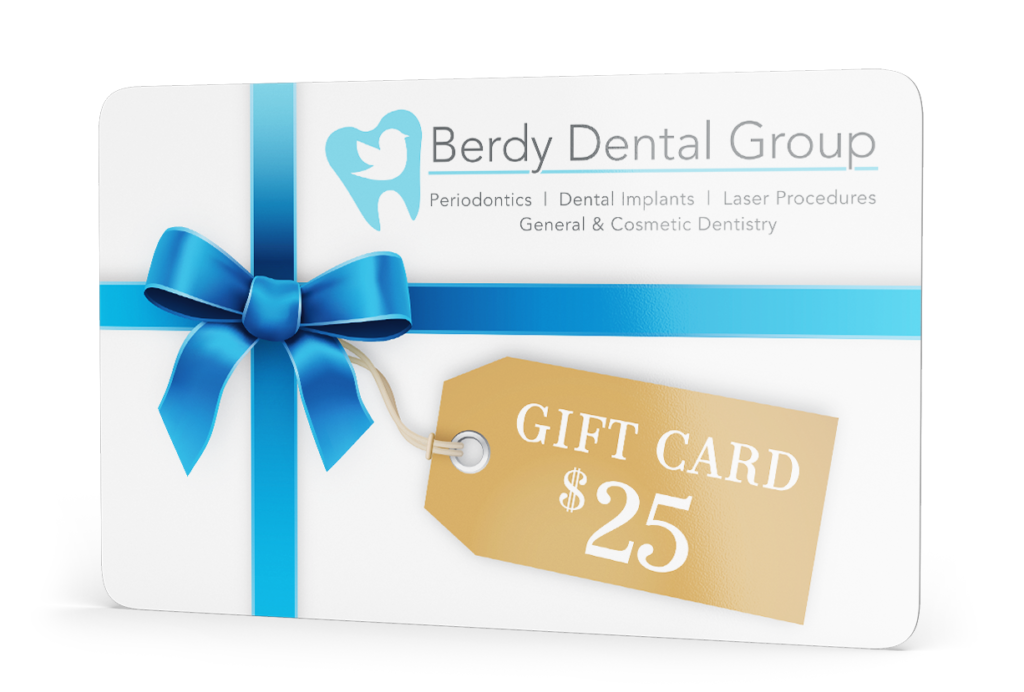 Current patients who refer someone that becomes a new patient at our practice will be sent a Berdy Dental Group gift card to be used toward a future service at our office. Our Care to Share program works like this:
Share your positive experience at Berdy Dental Group with family and friends who have never used us and tell them to use your name when they make an appointment.


Once a new individual you referred visits our office for his or her first dental appointment, we cross-check the name they gave us and automatically mail you a Berdy Dental Group gift card.



Next time you visit us, simply bring your gift card to receive your discount.
There is no limit to how many people you can refer and gift cards never expire. We truly appreciate your business and any new clients you send our way!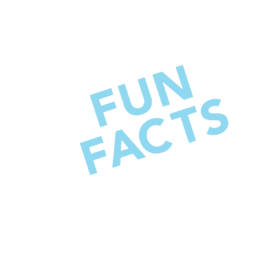 Did You Know?
Those with a weakened immune system are particularly susceptible to gum disease.
87%
This is the shocking proportion of dogs over age 3 that have periodontal disease. Cats come in at 70% (so don't kiss them)!
35%
According to a recent CDC survey, this is the percentage of people who hadn't been to the dentist the previous year!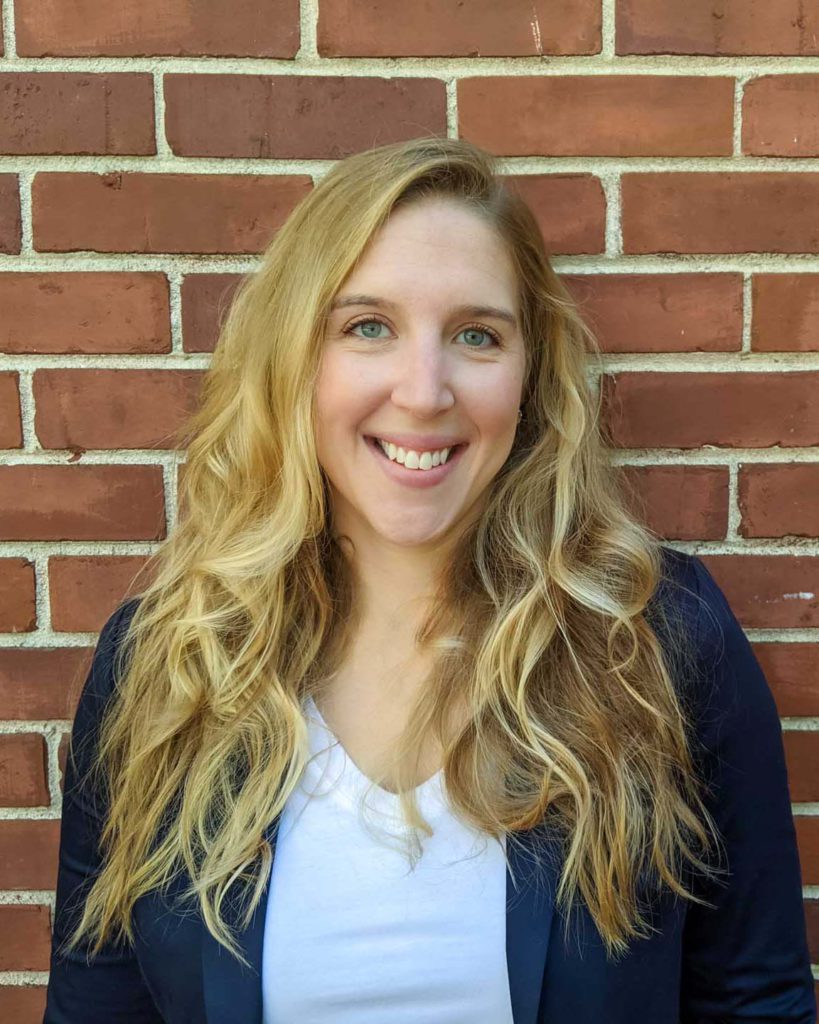 Laura Nanney is a fantastic dental hygienist and valued member of the Berdy team. Get to know her in our Employee Spotlight!
Why did you become a dental hygienist?
I became a dental hygienist because I love helping people. I enjoy helping and educating people on how to improve their oral health as well as their overall health.
What is your favorite part about working for Berdy Dental Group?
My favorite part so far about working for the Berdy Dental Group is the camaraderie. Everyone works so well and hard together to help each other out in order to give our patients the best experience.
Tell us about your life outside of work.
Outside of work, I am a yoga teacher. I have been teaching yoga for about seven years. I love to cook and will regularly cook for my loved ones, especially for Taco Tuesday.
Do you have a favorite quote?
"Success is stumbling from failure to failure with no loss of enthusiasm." - Winston Churchill
What do you like to do in your spare time?
In my spare time, I love to be outside. I love to spend time at the beach as much as possible and camp on long weekends. There are so many great state parks and springs just a few hours away.
What is your favorite thing to do in Jacksonville?
My favorite thing to do in Jacksonville is visit Hanna Park. I love to read on the beach, play in the waves, and look for shark teeth along the shoreline.
Where is the best place you've traveled to and why?
My favorite trip was to Costa Rica. It was such a beautiful country to explore. My friends and I were able to do really fun things in such unique environments, like hiking up an extinct volcano and ziplining through a cloud forest.
Tell us something that might surprise us about you.
I can be pretty handy and build fun projects for my house, like a beautiful pair of barn doors for my laundry room.