For a Healthier Body, Focus on a Healthy Mouth
It's no secret that proper oral hygiene leads to better outcomes for your teeth and gums - but did you know that the health of your mouth also plays a significant role in the health of your whole body?
Several studies point to gum health as a predictor of heart health. In fact, gum disease has been linked to cardiovascular problems like heart disease and stroke.
This is why it's so important to pay close attention to your dental hygiene habits. Doing so will not only keep your immune system as healthy as possible, but it will also help prevent the need to visit us for an emergency – something especially important as we continue to try to maintain distance from others whenever possible.
The good news there are many easy ways to improve your dental routine and keep your mouth healthy. There are three main tools we recommend that you use at least twice a day for cleaning your teeth. They are the Water Pik, floss and toothbrush. Use an ADA approved fluoride toothpaste when brushing, unless you are allergic to fluoride.
Use the Water Pik first, use floss and then brush for 2 minutes, focusing along the gum line as you brush since this is where the germs that cause gum infection hide. Finally Water Pik again to rinse all the loose debris and germs away. Don't forget to also clean the top of your tongue, as germs also like to hide there!
Another step to supplement your routine is to begin using mouth rinse, which can reduce plaque buildup by 20 percent.
Finally, to benefit both your oral hygiene as well as your overall health, stick to a healthy diet. Your everyday diet should avoid starchy and sugary foods whenever possible, as these increase plaque.
By taking actionable steps to improve your oral hygiene, you can help prevent the progression of cavities and gum disease that can lead to dental emergencies.
Happy to Be Serving You Again at Our Office
All of us at Berdy Dental Group are thrilled to be able to serve our patients again. Please know that we are taking several important precautions for your health and safety that will remain in place for the foreseeable future. We are also following new protocols as outlined by our state government. See below for an outline of our efforts:
Our high-powered ventilation systems filter the air with UV light and a HEPA filter to keep contaminates out. We've also made further modifications to facilitate negative air pressure in our treatment rooms.

We are currently placing barriers in our reception area to help maintain safe social distancing.

We will be limiting the amount of people who can accompany our patients during their appointments to one (if needed).

We are taking extra precautions to screen people for illness or potential exposure before they are seen.

We have a staff illness policy in place that mandates that our staff must report illness and not work if they feel ill.
Thank you all for your continued patience as we adjust to a "new normal" that will keep our staff and patients safe. We look forward to seeing you soon!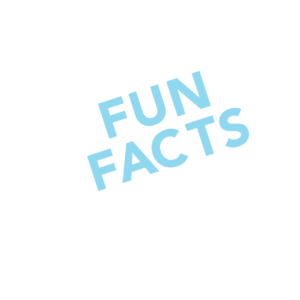 Did you know?
Tooth prints are unique to each individual, like fingerprints!
Fun Fact?
Over a lifetime, the average American spends 38.5 full days brushing their teeth.
90%
of life-threatening diseases have some oral symptoms – all the more reason to pay close attention to your dental health.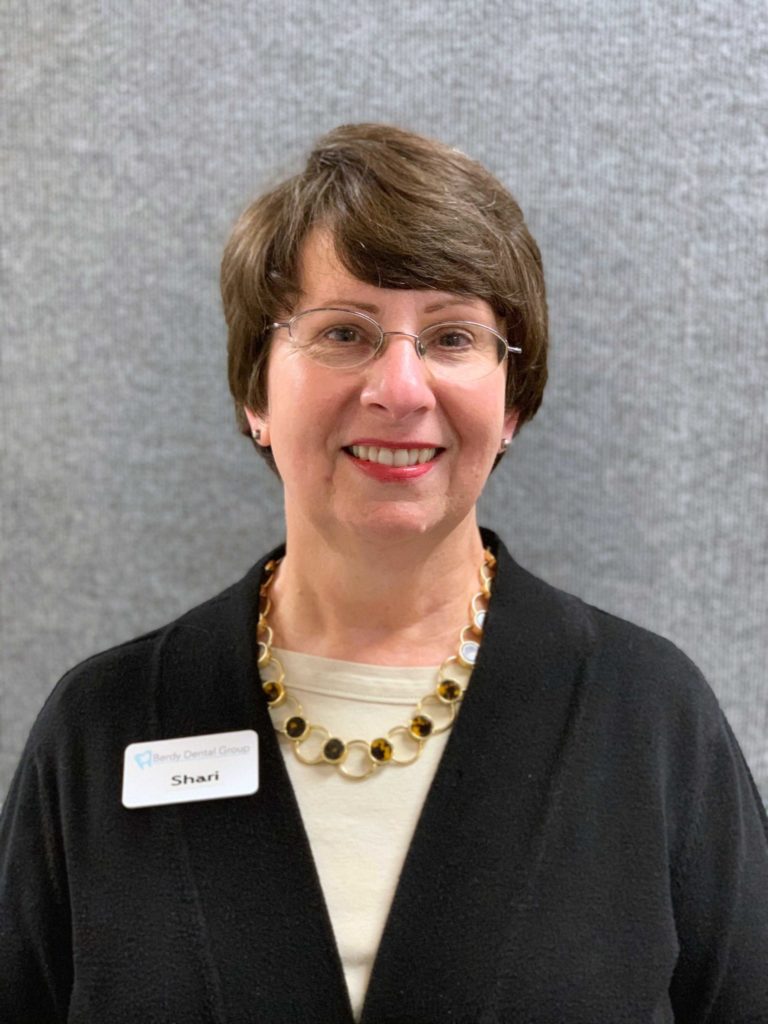 Shari Malchak recently joined our team as an insurance/treatment coordinator. Get to know Shari a bit better in her Employee Spotlight!
Why did you choose your line of work/ what made you want to work the position you have?
It chose me. I was working part time in another field and an amazing opportunity presented itself to work at a periodontal office.
What makes you happiest about your role/ describe the moments that make you really love your work?
I enjoy helping patients improve their dental health and helping them to utilize their dental benefits.
What is your favorite part about working for Berdy Dental Group so far?
I love being a part of a great team and working with incredible doctors.
Tell us about your life outside of work.
My husband and two grown daughters moved here from upstate New York 4 years ago and we all love the weather – we definitely don't miss the snow.
Do you have a favorite quote?
"Be Still And Know That I am God"
If you had to eat one meal every day for the rest of your life, what would it be?
Pizza, pizza, pizza!
What is your favorite indoor/outdoor activity to do?
I love reading, sewing, crafting and drawing.
If you could meet anyone, living or dead, who would you meet?
Jesus
Tell us something that might surprise us about you.
I worked for Nintendo for 6 years – loved it.