Does it matter what
kind of toothpaste I buy?
You've been buying toothpaste for the majority of your life, but do you really know what is in your toothpaste? And are you using the right kind?
It can be overwhelming when you're at the store – faced with dozens of brands all claiming to be the best. However, it does matter what kind of toothpaste you use, especially if you have unique needs, like sensitive teeth.
First off, what ingredients are in toothpaste?
Looking at a tube of toothpaste can be confusing. You're faced with terms with long, complicated names and no explanation. Here's a guide to the common ingredients in most kinds of toothpaste and what role they play in the care of your teeth.
Hydrogen peroxide: This is now found in many toothpastes for its teeth whitening properties as it's technically a type of bleach. The American Dental Association (ADA) has approved a select number of toothpastes containing this ingredient that are allowed to use its seal on their packaging.
Sodium pyrophosphate: This is primarily found in anti-tartar toothpaste. The ingredient helps prevent the formation of crystals which can become tartar. Once that tartar hardens, only a dentist can clean it.
Sodium bicarbonate: The purpose of this ingredient is to remove plaque. It is mildly abrasive, which can also help with removing stains on your teeth. Oftentimes, toothpaste containing this will help make your teeth feel clean and smooth.
Sodium saccharin: This is what makes your toothpaste taste good! It's actually 300 times sweeter than sugar. This is one of the many reasons Berdy Dental Group recommends checking that toothpastes are ADA-approved. The American Dental Association ensures that flavoring agents that cause or contribute to tooth decay (e.g., sugar) may not be contained in any ADA-Accepted toothpaste.
Dioctyl sodium sulfosuccinate: This ingredient is what makes your toothpaste foam in your mouth. It is also referred to as a "detergent." Similar detergents in toothpaste include sodium stearyl fumarate and sodium lauryl sulfate. Keep in mind that sodium lauryl sulfate can cause canker sores. If you get frequent mouth sores, check your toothpaste for this ingredient.
Desensitizing ingredients: The two ingredients that are specially formulized for sensitive teeth are strontium chloride and potassium nitrate. They do not work immediately – it takes four to six weeks for them to desensitize your teeth.
What is the best kind of toothpaste for me?
Now that you know what you're reading on the back of the toothpaste tube, it's time to apply that knowledge to your own needs. Keep in mind the most important factor in selecting any toothpaste is its ADA designation. The ADA has been evaluating toothpastes for more than 90 years and toothpastes must meet rigorous requirements to gain a five-year approval to use its seal.
Their requirements specify that toothpaste must contain: fluoride, active ingredients to improve oral hygiene, and it must be free from flavoring agents that contribute to tooth decay, such as sugar.
Fluoridated Toothpaste: This is the most common type of toothpaste. It is proven to fight against decay and cavities.
Whitening Toothpaste: Don't confuse whitening toothpaste with whitening treatments. Although they may contain some of the same ingredients, whitening toothpaste is not as powerful; however, it can remove surface stains. Our dentists do not recommend using this toothpaste if you have sensitive teeth.
Sensitivity Toothpaste: If you suffer from tooth sensitivity, this is for you! The active ingredient in this will block microscopic holes in your teeth that lead to nerve endings. Therefore, over time, you should be less sensitive to hot and cold things.
Tartar Control Toothpaste: This is a stronger type of toothpaste made to help prevent plaque buildup and solidification. When tartar isn't removed from your teeth it causes tooth and gum decay. The only effective way to remove tartar is a dental cleaning, but this kind of toothpaste is a helpful start.
Herbal Toothpaste: This is a more natural option if you'd rather avoid extra chemicals. Herbal toothpaste also works for people with sensitive teeth. However, make sure you're buying a tube that contains fluoride to ensure you are also protecting against cavities.
Smokers Toothpaste: This type of toothpaste contains abrasives that effectively fight against dark stains caused by tobacco.
Children's Toothpaste: This toothpaste contains less fluoride and fewer abrasives to prevent tooth sensitivity. It's also typically flavored differently to make it more enjoyable for children.
If you're still confused about what toothpaste is best for you, contact Berdy Dental Group at 904-389-1376 and we will be happy to answer any questions!
Care to Share Your Love for Berdy Dental Group?
Get Rewarded!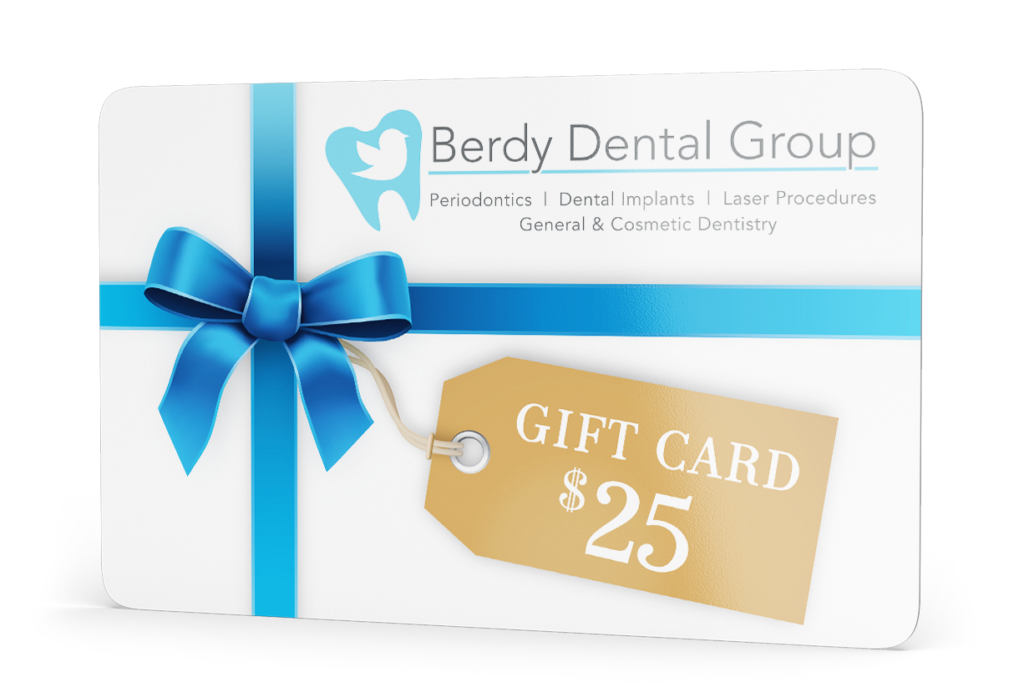 Current patients who refer someone that becomes a new patient at our practice will be sent a Berdy Dental Group gift card to be used toward a future service at our office. Our Care to Share program works like this:
Share your positive experience at Berdy Dental Group with family and friends who have never used us and tell them to use your name when they make an appointment.


Once a new individual you referred visits our office for his or her first dental appointment, we cross-check the name they gave us and automatically mail you a Berdy Dental Group gift card.



Next time you visit us, simply bring your gift card to receive your discount.
There is no limit to how many people you can refer and gift cards never expire. We truly appreciate your business and any new clients you send our way!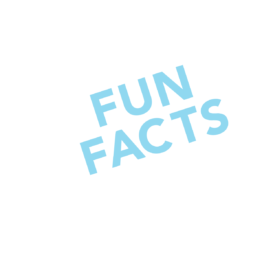 5000 B.C.
Researchers traced the first recipe for toothpaste back to ancient Egypt. They believe ancient Egyptians used ox hoof ash and burnt eggshells to clean their teeth in 5000 B.C.
1873
Colgate created the first commercially available toothpaste in 1873. It was sold in a jar!
Did You Know?
Toothpaste alters the way your body and taste buds interpret taste. That's why certain foods taste bitter after brushing.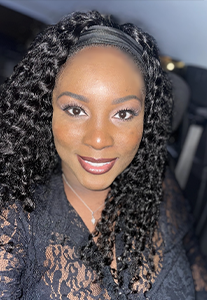 Amanda M. is one of our newer dental assistants. Get to know her in our employee spotlight!
What made you want to work as a dental assistant?
I've always been obsessive about my own oral hygiene and appearance so it's no surprise I ended up here.
What makes you happiest about your role?
I love teaching someone something they didn't know or understand. I love that "aha" moment when they really get it.
What is your favorite part about working for Berdy Dental Group so far?
The team atmosphere. We are all in it for the care of our patients. That's the goal.
Tell us about your life outside of work.
I'm married and I have a nine-year-old son. Until recently, I was a dog mom to my Pomeranian who lived to be 20 years old!
What is your favorite quote?
"Promote what you love instead of bashing what you hate."
If you had to eat one meal every day for the rest of your life, what would it be and why?
Salad or ice cream – there is no in-between.
What is your favorite indoor/outdoor activity?
If I am indoors, I am watching true crime. If I am outdoors, I am on a cruise.
If you could meet anyone, living or dead, who would you meet?
Oprah when she's in a giving mood.
Tell us something that might surprise us about you.
I love Latin music and dancing, and I also enjoy tent camping.