Prioritize Your Dental Health During Oral Cancer Awareness Month
Spring is a season of renewal – and since April is also Oral Cancer Awareness Month, we at Berdy Dental Group suggest you take this time to renew your commitment to dental health. According to the Oral Cancer Foundation, every hour of every day, more than five people in the United States are diagnosed with oral cancer. So please make your oral health a priority this month and follow these guidelines to keep your mouth healthy and smile shining bright.
Know the Symptoms
Oral cancer can manifest in a variety of ways – from your lips, gums, tongue, roof and floor of your mouth to the inner lining of your cheeks.
Some of the most common signs to look for include sores that do not heal, loose teeth, unexplained difficulty swallowing, lumps, and white, red or black patches inside your mouth.
While canker sores or scratchy throats are normal and rarely any reason to worry, if these symptoms persist for more than two weeks, it could be an indication of a bigger issue.
Be Mindful of Risk Factors
Oral cancer occurs in men at double the rate it does in women. In many cases, cancer can arise without any warning sign or cause, and this disease is no exception. However, the following factors are responsible for approximately 90 percent of oral cancer cases:
Tobacco use

Ranging from cigarettes, cigars, chewing tobacco and more.

Excessive alcohol use

Heavy drinking, even without the combination of tobacco, can still put you at risk.
Surprisingly another growing cause of oral cancer is HPV (Human Papilloma Virus), the most commonly sexually transmitted virus in the U.S. Specifically, HPV16 is the strain of the virus that can cause oropharyngeal cancers, which affect the very back of the mouth, including the base of the tongue, the back of throat and tonsils. The good news here is that 99 percent of people who develop an HPV oral infection will clear the virus on their own and never realize they even had it. The bad news is that within that last one percent, the immune system does not resolve the virus and it can lay dormant for decades before potentially causing cancer.
Visit Your Dentist
One of the best steps you can take in catching oral cancer at an early stage – and in caring for your dental health overall – is to visit us at Berdy Dental Group or your dentist regularly. It is recommended to schedule dental appointments at least every six months, or more if you notice anything unusual.
At Berdy Dental Group, we provide oral cancer screenings at every dental check-up. During these routine exams, we take a close look at your tongue, inner cheeks and more to check for any signs of cancerous or precancerous growth.
If you have questions or would like to schedule a dental exam, please give us a call at 904-389-1376.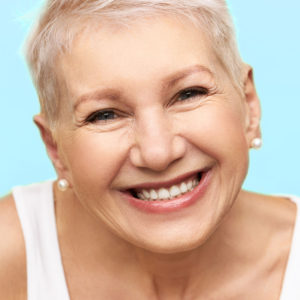 Take advantage of our NEW teeth whitening special. You can transform your smile in a matter of weeks.
The Berdy team is well-versed in cosmetic dentistry – so treat yourself to visibly whiter teeth that will make you proud to show off your smile. Give us a call at 904-389-1376 to learn more.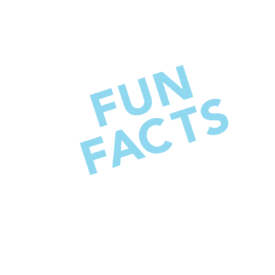 Studies show as many as 20 percent of adults still have at least one baby tooth.
People who are right-handed tend to chew on the right side of their mouth, and those who are left-handed tend to chew on the left.
Armadillos have 74 teeth – 42 more than humans!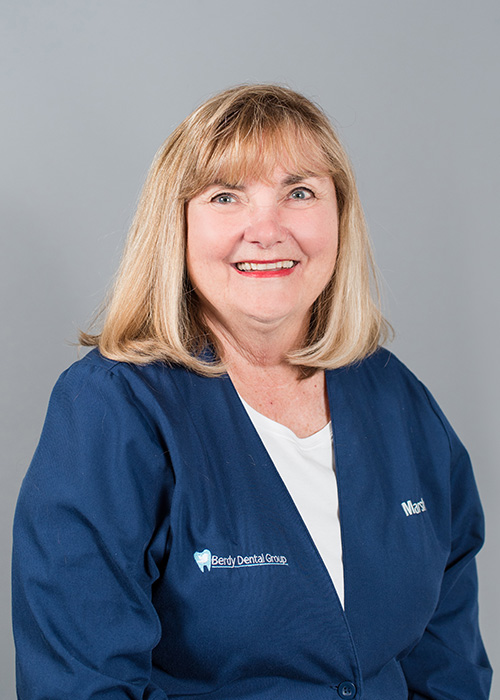 Marsha Holland has worked at Berdy Dental as a periodontal surgical assistant for more than 30 years. Get to know more about her in our Employee Spotlight!
Why did you choose your line of work/ what made you want to work the position you have?
After working in a hospital after college my husband and I started a family. I wanted to be home with my girls more, I found my forever job with Dr Berdy. I knew immediately that this is where I wanted to be. The doctors are very professional and truly care about the dental health of each patient. And, here we are still together 33 years later!
What makes you happiest about your role/ describe the moments that make you really love your work?
I enjoy getting to know our patients on a personal and professional level and helping them learn to take care of their dental health. So many patients have come so far. It is rewarding to see their progress.
What is your favorite part about working for Berdy Dental Group so far?
I love working with such a hard-working and dedicated team. We are truly a family – in terms of our team and our patients.
Tell us about your life outside of work.
I am happily married to my husband Wade and have two grown daughters and four beautiful grandchildren. They are the light of my life, and bring so much joy to our family. We love spending our weekends following their sporting events.
Do you have a favorite quote?
"I can do all things through Christ who strengthens me." Phillipians 4:13
If you had to eat one meal every day for the rest of your life, what would it be and why?
Chicken, broccoli and french fries!
What is your favorite indoor/outdoor activity to do?
Indoors, I love to read. Outdoors, I love to walk.
If you could meet anyone, living or dead, who would you meet?
Elvis Presley – he was the King of Rock & Roll!
Tell us something that might surprise us about you.
I love going to our farm in Georgia and riding the four wheeler!